GREATER PHILADELPHIA
MEN'S ADULT BASEBALL LEAGUE
Southeastern Pennsylvania * Philadelphia * South Jersey

<![if !vml]>

<![endif]><![if !vml]>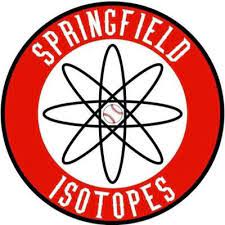 <![endif]><![if !vml]>

<![endif]><![if !vml]>

<![endif]><![if !vml]>

<![endif]> 

 <![if !vml]>

<![endif]><![if !vml]>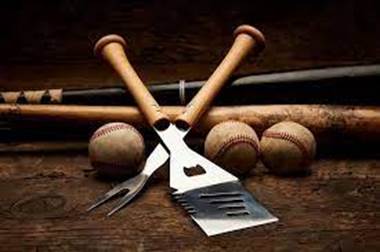 <![endif]>

<![if !vml]>

<![endif]>
<![if !vml]>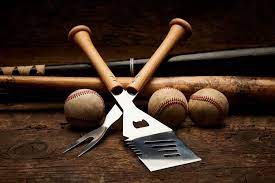 <![endif]> <![if !vml]>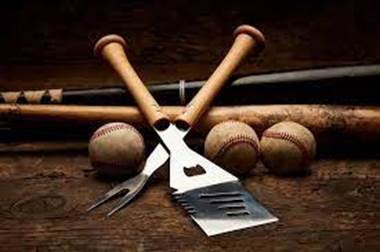 <![endif]>
<![if !vml]>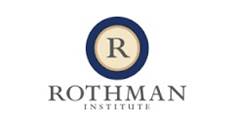 <![endif]><![if !vml]>

<![endif]>

GPMABL HEADLINES
PLAY BALL!
GPMABL Opening Day is here and it's time for another season of great games and fun on and off the field.  We're all set for another season in the sun.  If you want to join us on the field, sign up and we'll put you on a team!
A Decade And A Half Of GPMABL History
The GPMABL is a league where teams and players get to participate in unique and exciting events…and even make dreams come true.  We have local celebrities kick off each season (including Angelo Cataldi, Karen Hepp, and El Wingador -- Click here for a video of the historic first pitch).  We play our annual All-Star Game at professional ballparks and played at Veterans Stadium and Citizens Bank Park.  GPMABL players hosted the Russian National Baseball Team, traveled to Cooperstown to play on historic Doubleday Field, and participated in national tournaments at Spring Training fields used by the Phillies, Angels, Reds, and Athletics.  Along the way, we have played exciting baseball, made news -- a major article and photo essay in the Philadelphia Inquirer in 2003; an article in the Philadelphia Inquirer (see 1, 2, 3, 4) and an article (see 1, 2) in the Philadelphia Weekly in 2007 -- and gave Philadelphia's ballplayers a reason to look forward to Sundays! 
The Greater Philadelphia Men's Adult Baseball League (GPMABL) is committed to providing the adult player the opportunity to play real baseball at a competitive level on a regular basis in a professionally run environment. The GPMABL season begins in April. The league tryout and draft are held in March. Interested players are encouraged to consult the "frequently asked questions" and then sign up to enjoy a season on the baseball diamond.
The GPMABL is affiliated with the Men's Senior Baseball League/Men's Adult Baseball League (MSBL/MABL), the fastest-growing adult baseball organization in the country. League players may be lawyers, local businessmen, or police officers during the week, but enjoy baseball as a serious hobby each weekend.  Aside from a few rule changes, the GPMABL conforms to standard baseball rules. Teams wear major league style or replica uniforms, play on the best available fields, and play nine-inning games or two seven-inning games as part of a double header once a week, generally on Sundays.
Contact the GPMABL message center - 215.965.4800 - for game status if it is raining, information for prospective league players and managers, and updated league news

All sports betting and casino players should visit http://www.casinoappkings.com - The king of mobile casino apps - to download sports betting related apps.
Use http://www.australiancasinoclub.com to find expert casino reviews as well as countless articles on how to download and win at the best online casinos.
"The Greater Philadelphia Men's Adult Baseball League has been recognized by Cardschat Online Poker, for their commitment to providing local baseball players with the chance to play the game they love. The GPMABL is as committed to baseball as we are to playing internet games." - Jay P. at Cardschat
If you are at home and want to play online slots for real money, you can visit http://www.realmoneyaction.com for a list of online casino sites.
Fans of baseball, football and other sports who may enjoy wagering on sports may also like to try their luck at an internet casino. Top sites for US online casino players as those found at TopCasinos.com are always a safe bet. If you're from Canada however and want to play online the site that often comes recommended is OnlineCasinoGaming.ca for relevant info.

Greater Philadelphia Men's Adult Baseball League
2303 Lombard Street
Philadelphia, PA 19146
215.965.4800

Frequently Asked Questions * Sign Up * GPMABL History
Schedule * Standings * League Leaders * Team Rosters
GPMABL Rules * GPMABL Goods * Contact the GPMABL * MSBL/MABL National