<![if !vml]>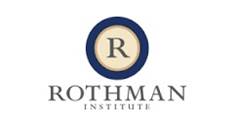 <![endif]>
GREATER PHILADELPHIA
MEN'S ADULT BASEBALL LEAGUE
Southeastern Pennsylvania * Philadelphia * South Jersey
<![if !vml]>

<![endif]><![if !vml]>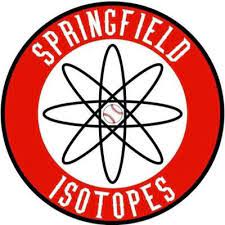 <![endif]><![if !vml]>

<![endif]><![if !vml]>

<![endif]>

<![if !vml]>

<![endif]><![if !vml]>

<![endif]><![if !vml]>

<![endif]>
<![if !vml]>

<![endif]>†
<![if !vml]>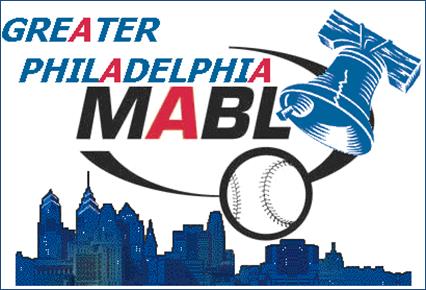 <![endif]><![if !vml]>

<![endif]>

GPMABL HEADLINES
THE KEKAMBAS REPEAT AS GPMABL CLASSIC CHAMPIONS
Under the lights at Frawley Stadium, home of the Single-A Wilmington Blue Rocks, the Kekambas pushed four runs across in the bottom of the first inning against the Bulls and then hung on for a 4-3 win to claim their back-to-back GPMABL Classic Championship.† If youíre scoring at home, thatís 3 championships in the last 4 years!
<![if !vml]>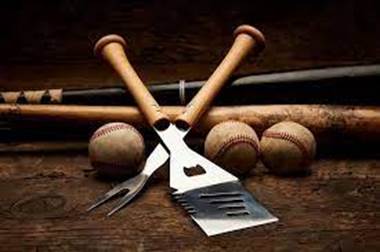 <![endif]>

Two Decades And More of GPMABL History
The GPMABL is a league where teams and players get to participate in unique and exciting events, and even make dreams come true. Our league is for players 40+ and we have been at it since 2001 (Click here for a video of the historic first pitch). We play our annual All-Star Game at a professional ballpark and have played at Veterans Stadium and Citizens Bank Park. GPMABL players hosted the Russian National Baseball Team, traveled to Cooperstown to play on historic Doubleday Field, and participated in national tournaments at Spring Training fields used by the Phillies, Angels, Reds, Cubs, Giants, and Athletics. Along the way, we have played exciting baseball, made news -- a major article and photo essay in the Philadelphia Inquirer in 2003; an article in the Philadelphia Inquirer (see 1, 2, 3, 4) and an article (see 1, 2) in the Philadelphia Weekly in 2007 -- and gave Philadelphia ballplayers a reason to look forward to Sundays!
Step Up To The Plate Like A Big Leaguer
Baseball BBQ -- brought to you by some of your favorite league mates -- started one summer day when a broken grill-fork and a cracked bat came together to make the perfect grilling tool. That moment gave rise to an idea and fused together two of our lifelong passions into one common goal to share the love of the game and the grill.† GPMABLers can click here to get 20% off all custom engraved BBQ Tools and Accessories!
<![if !vml]>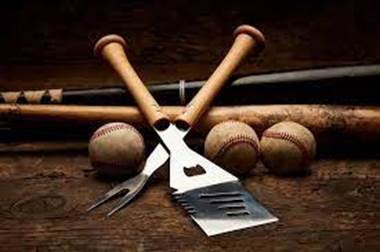 <![endif]>†
The Greater Philadelphia Men's Adult Baseball League (GPMABL) is committed to providing the adult player the opportunity to play real baseball at a competitive level on a regular basis in a professionally run environment. The GPMABL season begins in April. Interested players are encouraged to consult the "frequently asked questions" and then sign up to enjoy a season on the baseball diamond.
The GPMABL is affiliated with the Men's Senior Baseball League/Men's Adult Baseball League (MSBL/MABL). League players may be lawyers, local businessmen, or police officers during the week, but enjoy baseball as a serious hobby each weekend. Aside from a few rule changes, the GPMABL conforms to standard baseball rules. Teams wear major league style or replica uniforms, play on the best available fields, and play Sunday games.
Contact the GPMABL message center - 215.965.4800 - for game status if it is raining, information for prospective league players and managers, and updated league news

Greater Philadelphia Men's Adult Baseball League
2303 Lombard Street
Philadelphia, PA 19146
215.965.4800

Frequently Asked Questions * Sign Up * GPMABL History
Schedule * Standings * League Leaders * Team Rosters
GPMABL Rules * GPMABL Goods * Contact the GPMABL * MSBL/MABL National